At Naked Cannabis, we understand how intimidating it can be to order cannabis online. We have learned from our own experiences and strive to provide you with a safe and enjoyable ordering process. All of our products are sourced from seasoned licensed BC growers with outstanding reputations. 
CANADA's FAVOURITE ONLINE DISPENSARY
The Naked Cannabis Unparalleled Difference
Since legalization in 2018 – Big corporations have taken advantage of vulnerable Canadians by providing them with poor quality product, extremely high prices and terrible customer experience.
Introducing Naked Cannabis – Canada's Favourite Online Dispensary. Our mission is to provide you with the best ordering experience, highest quality product and fair pricing. What these big corporations have done to Canadians is disgusting and they do not deserve your hard earned money.
We have been Canadian Cannabis enthusiasts for over 15 years and support hard working licensed BC growers and extractors. When you order from Naked Cannabis, you are becoming one of our own and we welcome you open arms to our family.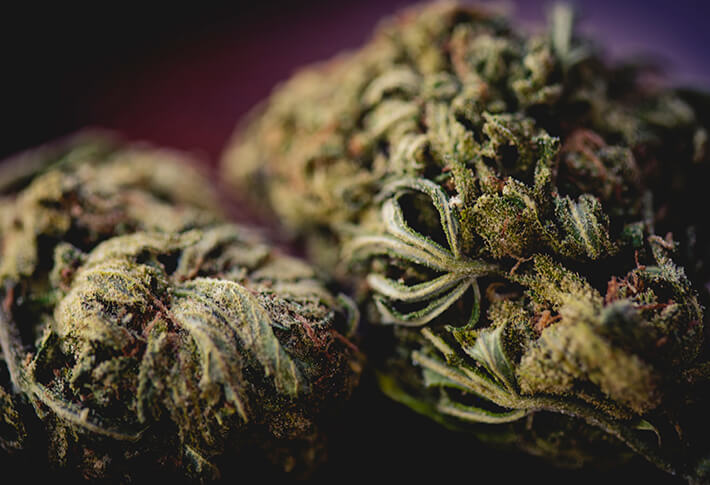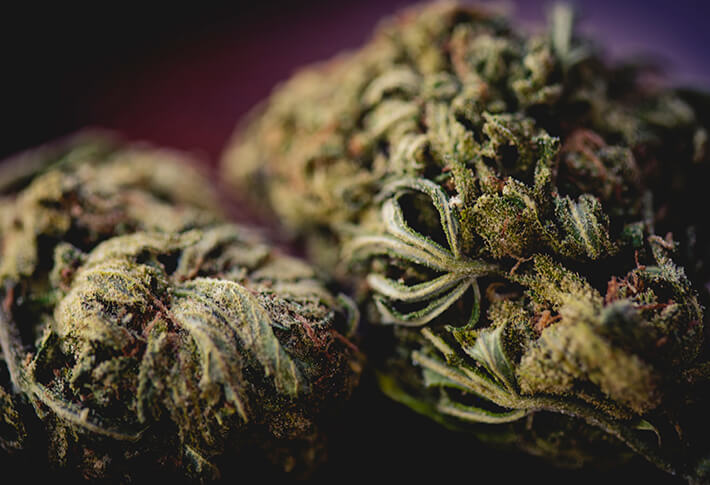 Here are a few reasons why we are Canada's Favourite Online Dispensary.